90 Minutes At A Time
Brief - To brand sports journalism start-up company Solution - I developed a visual identity for the start-up company which included a website and social media graphics. This was achieved this by client feedback and an experimental style. I focused on injecting some vibrancy into the brand experience to create a modern, radically new sports brand world that encompasses the Premier League. The end product was a clear visual identity with the aim to attract the avid football fan.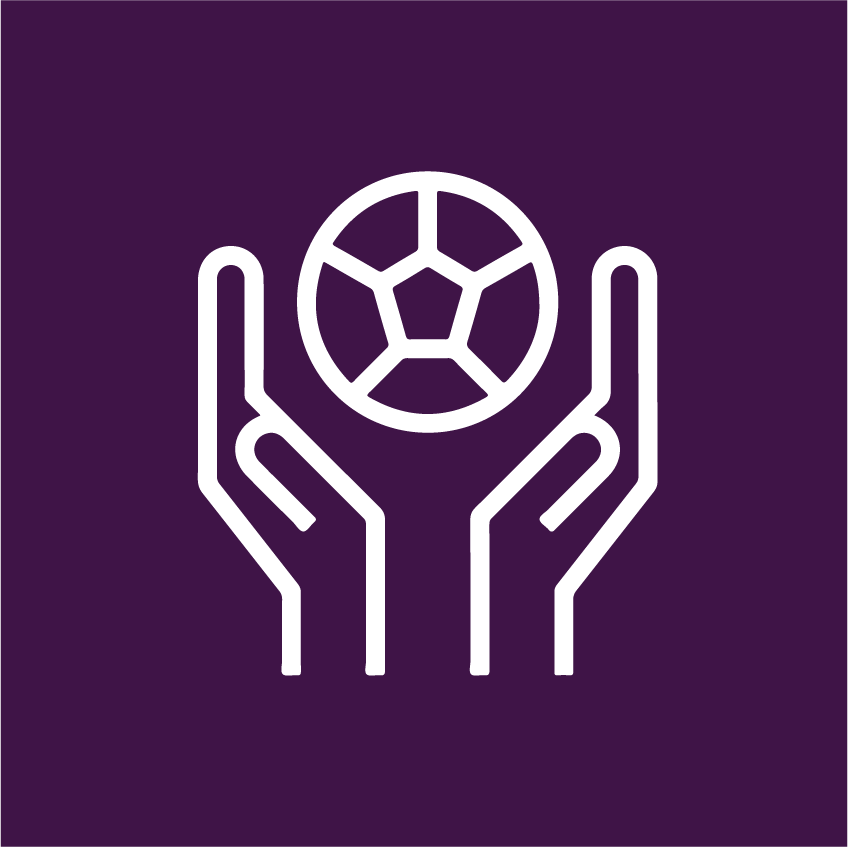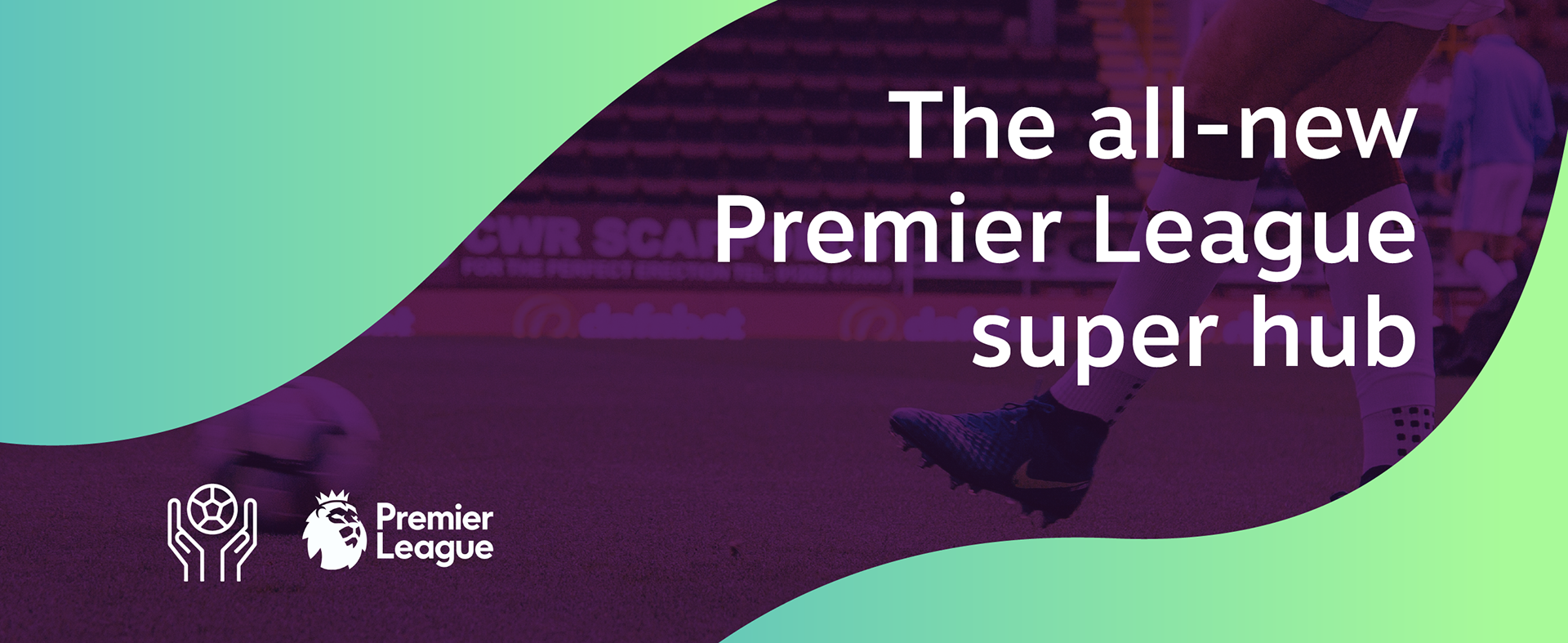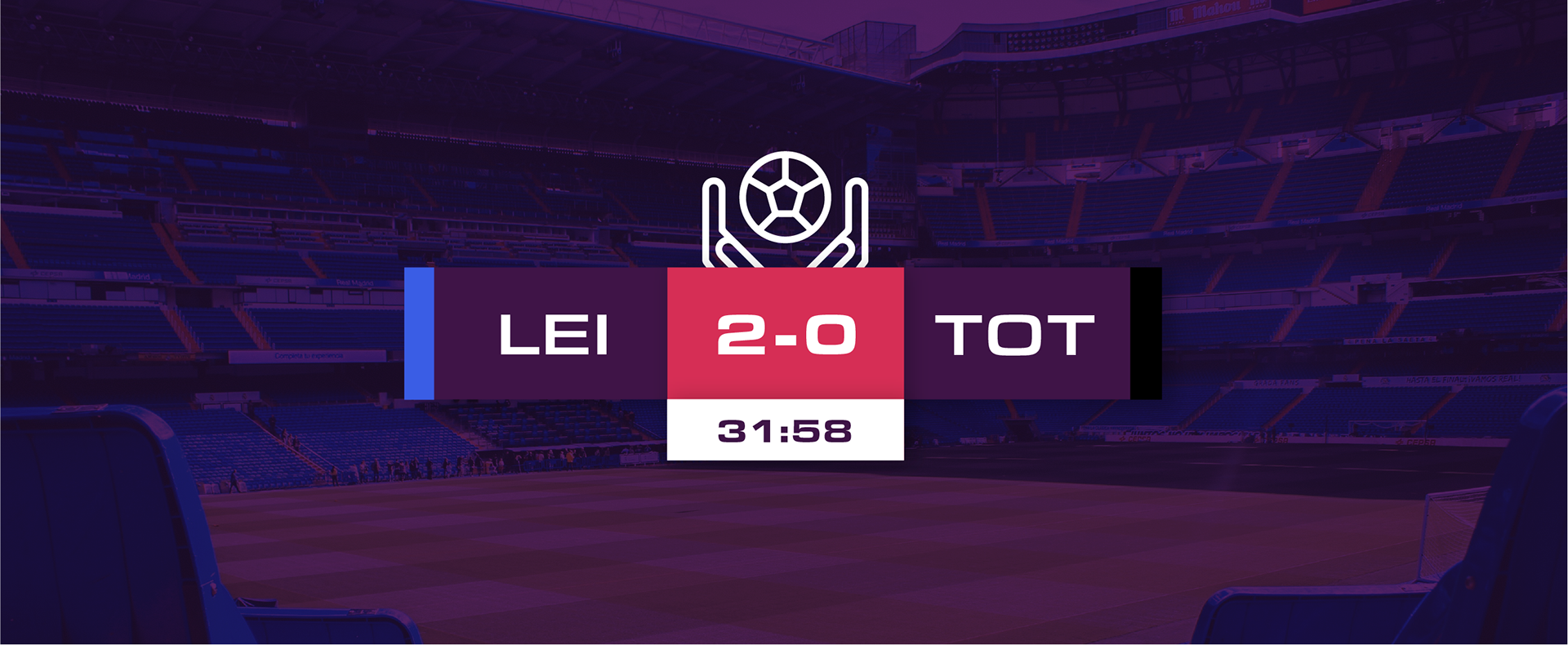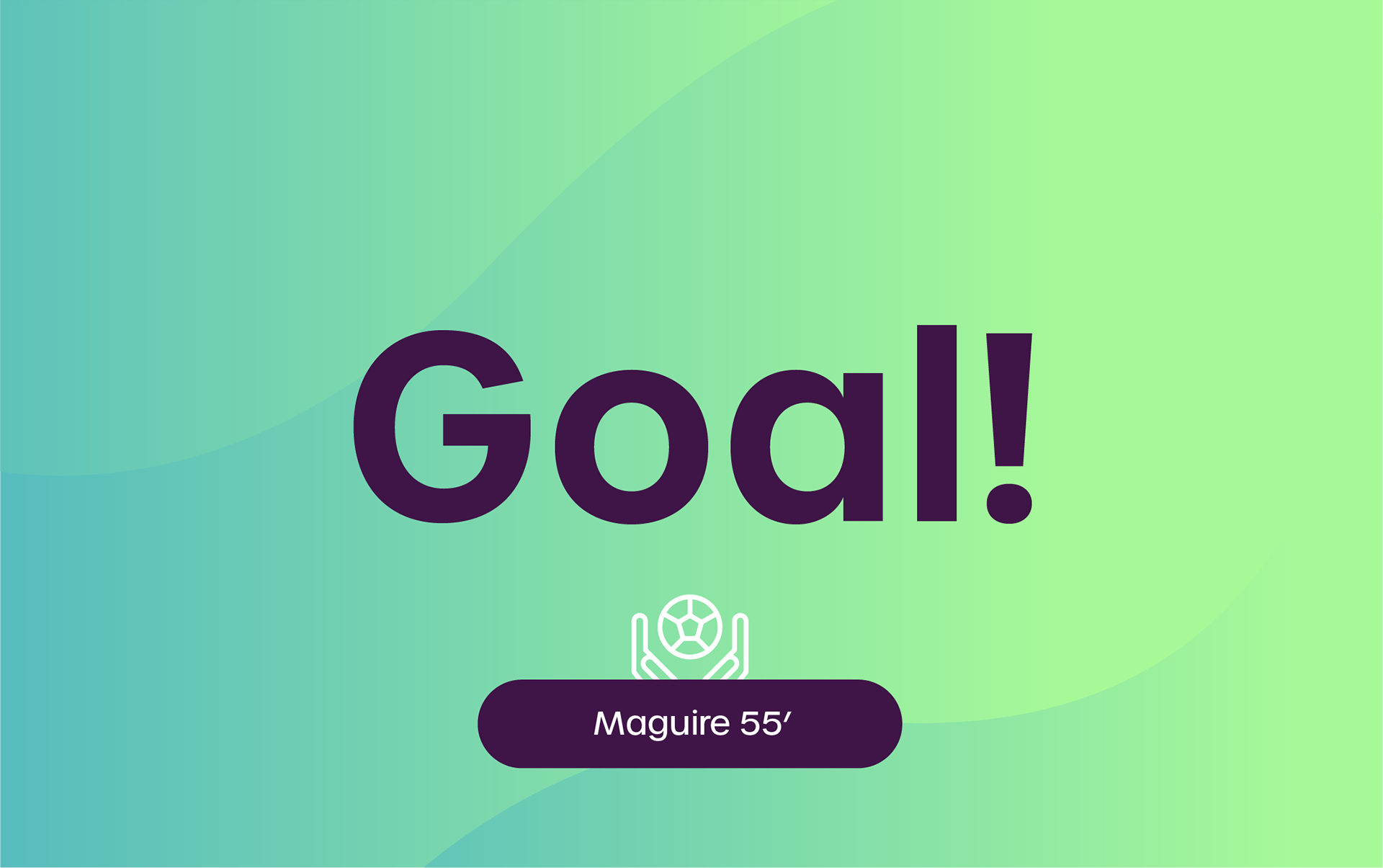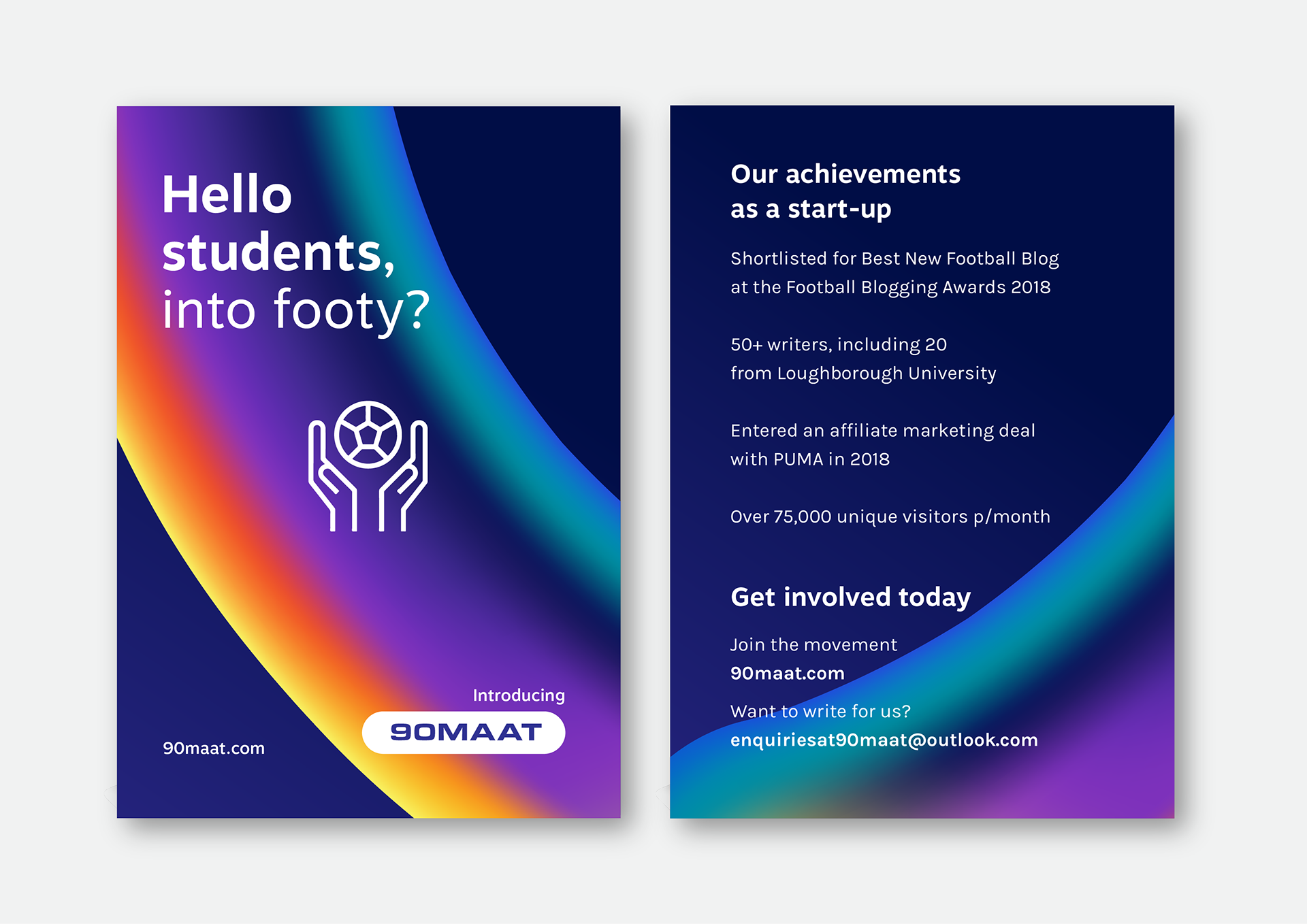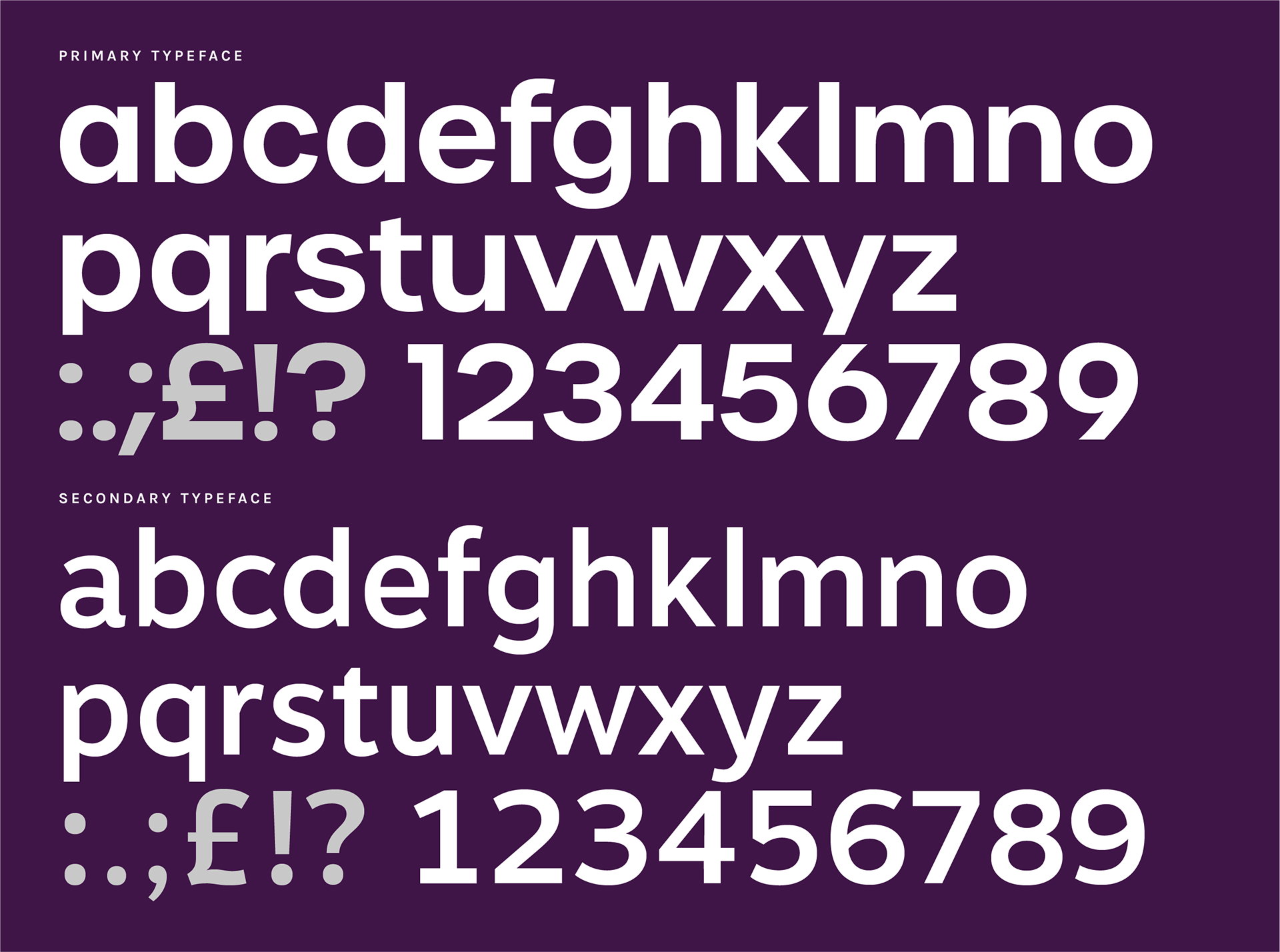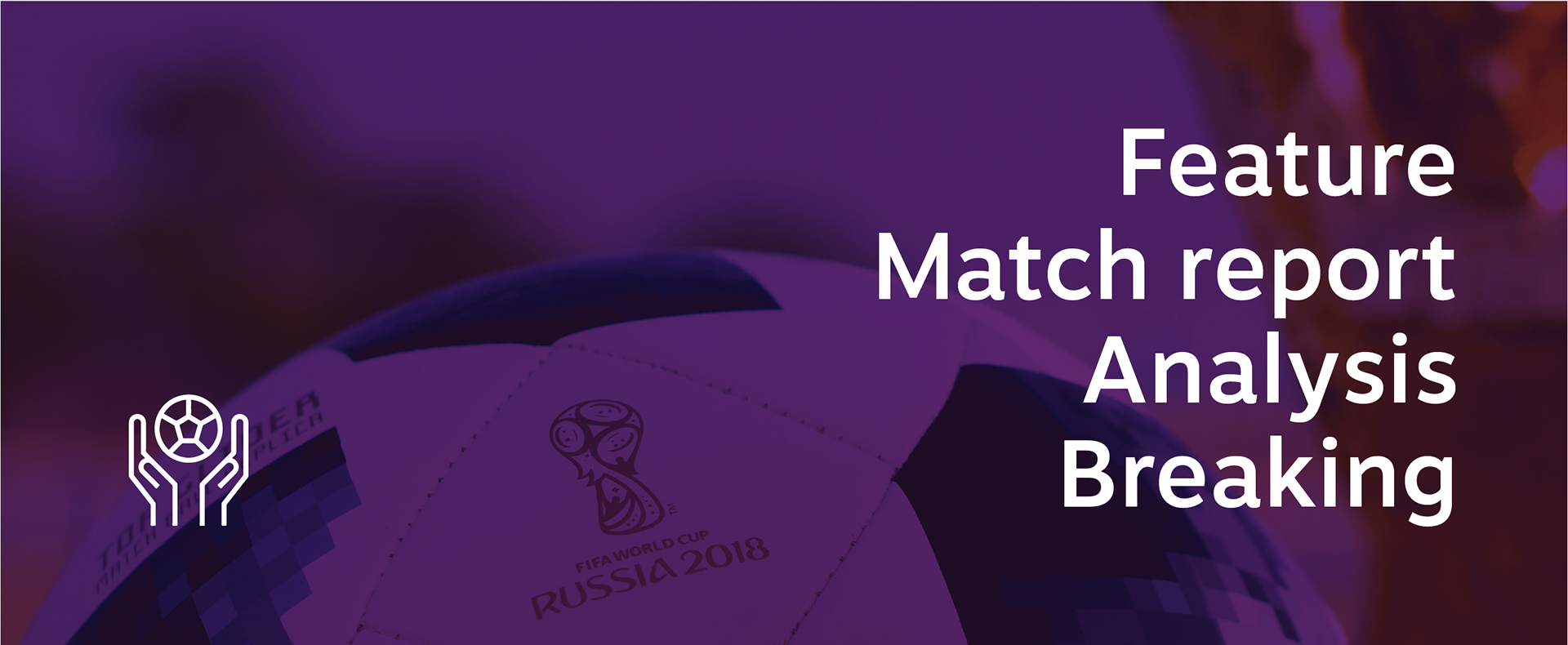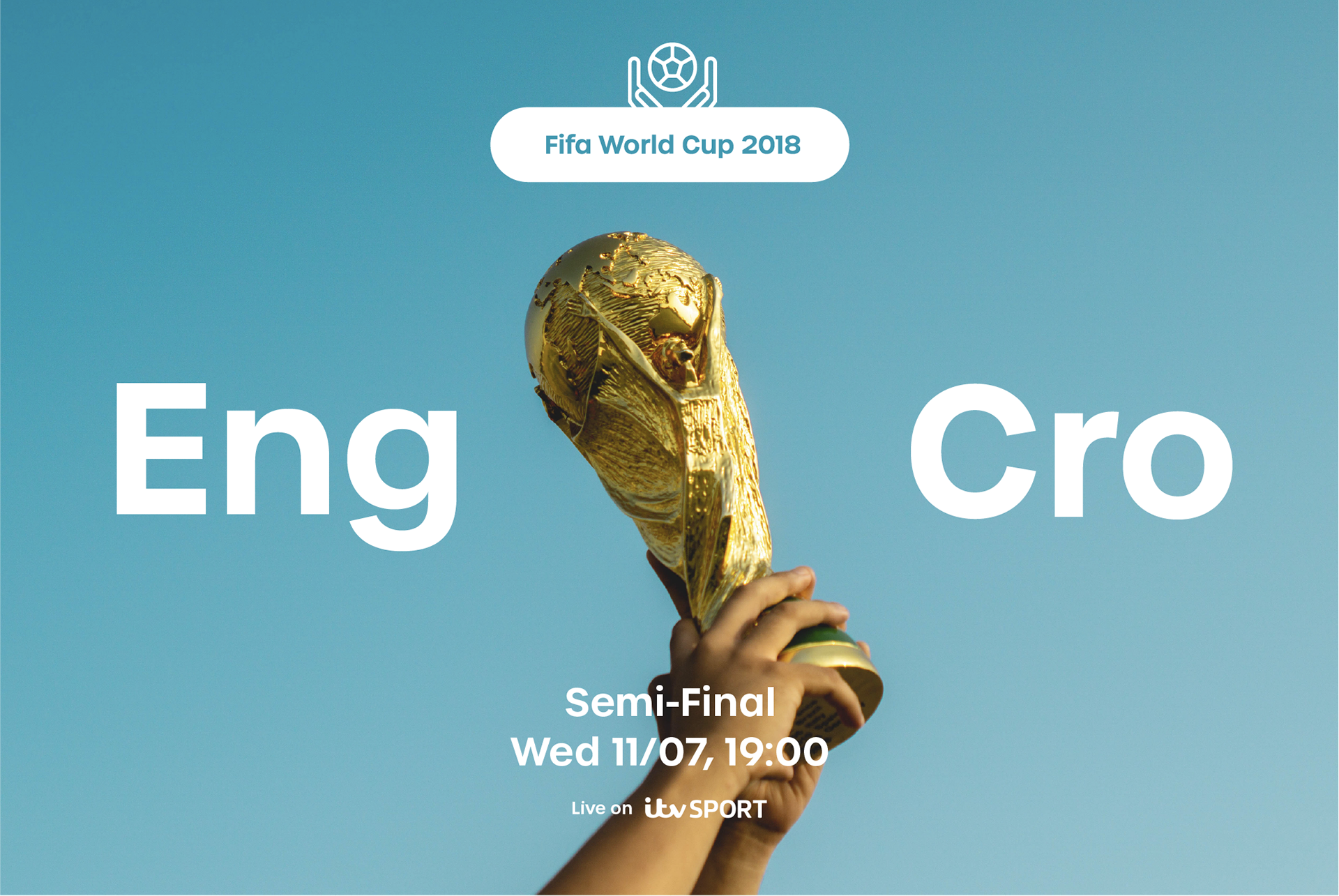 90MAAT has grown into a company that now attracts 60 writers, 160 countries, drawing in 75,000 unique viewers per month.