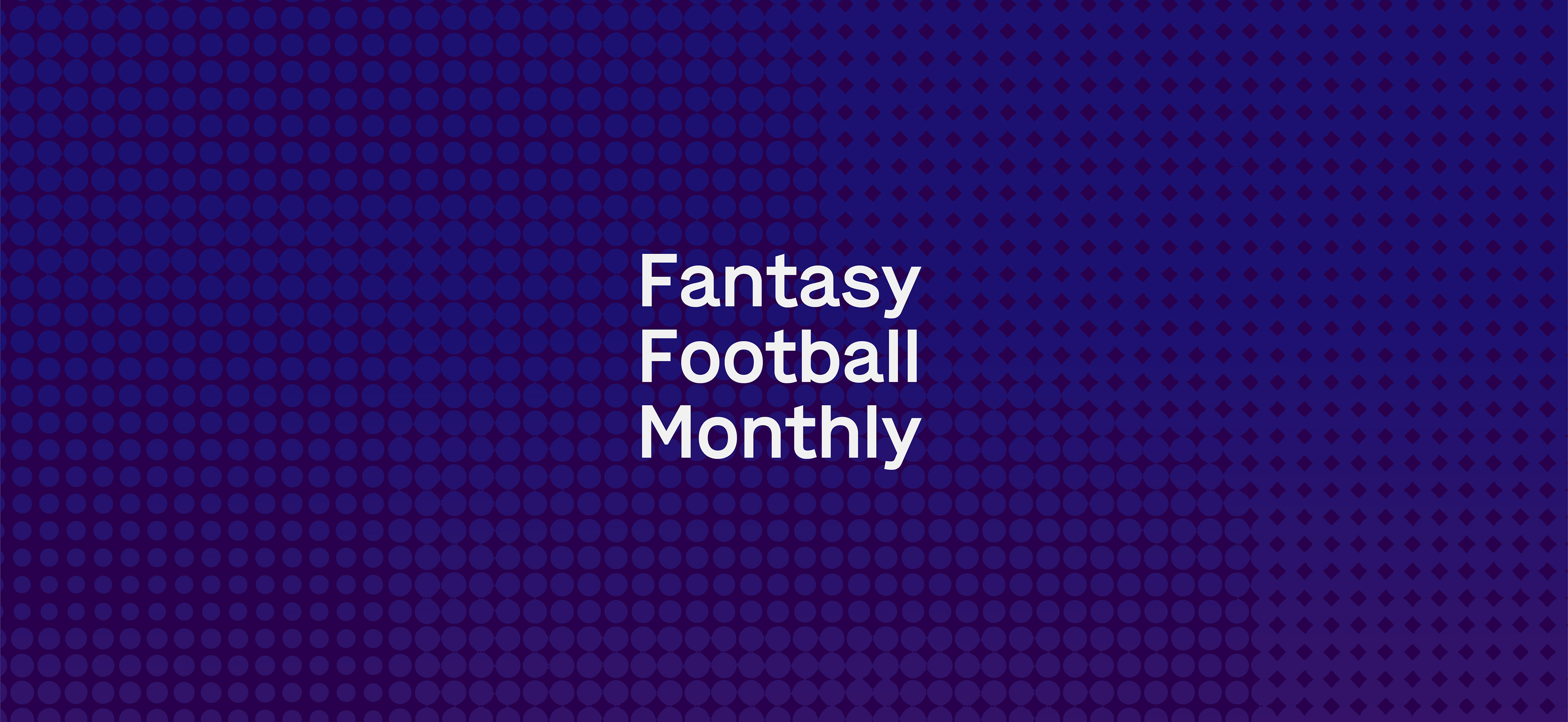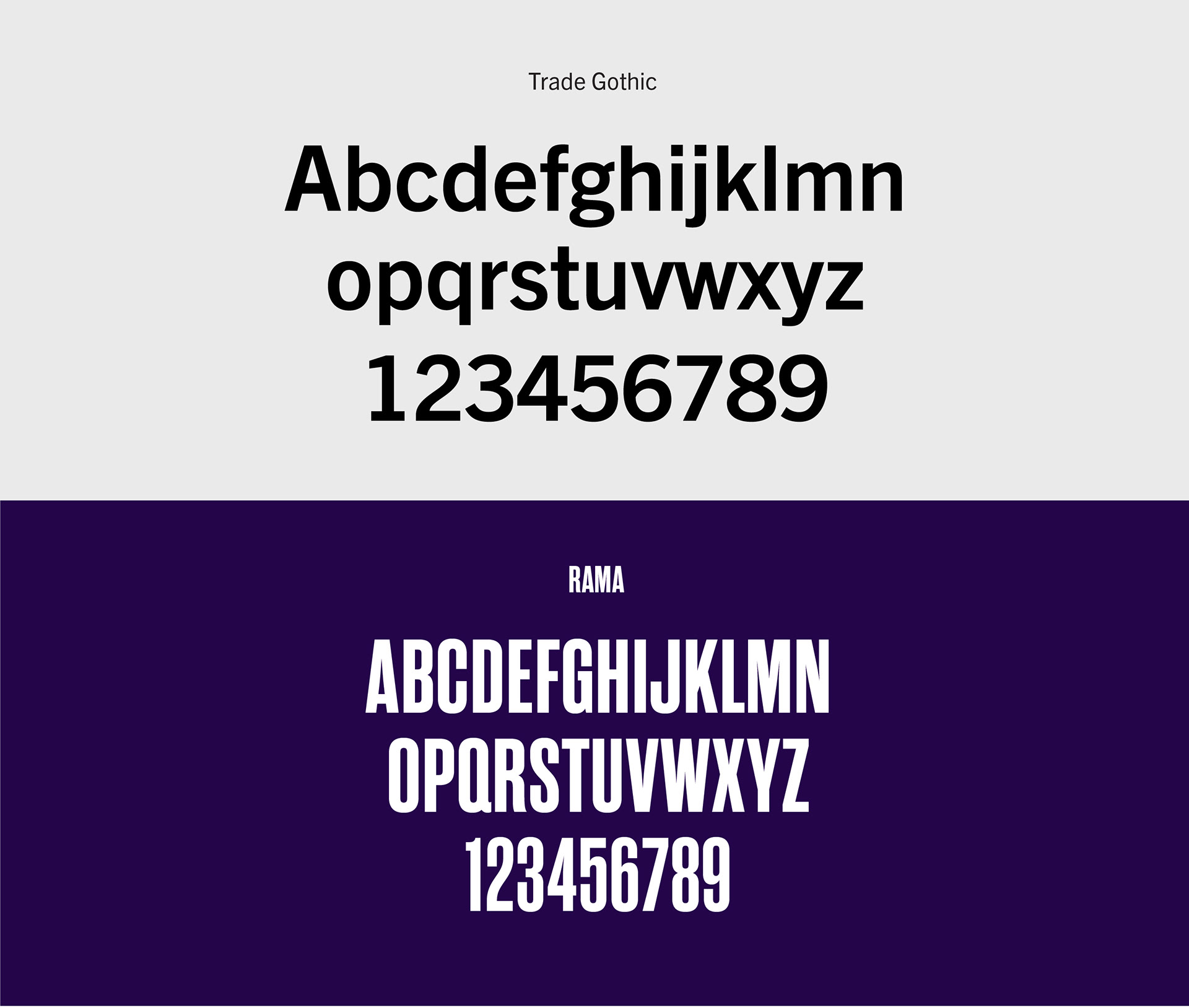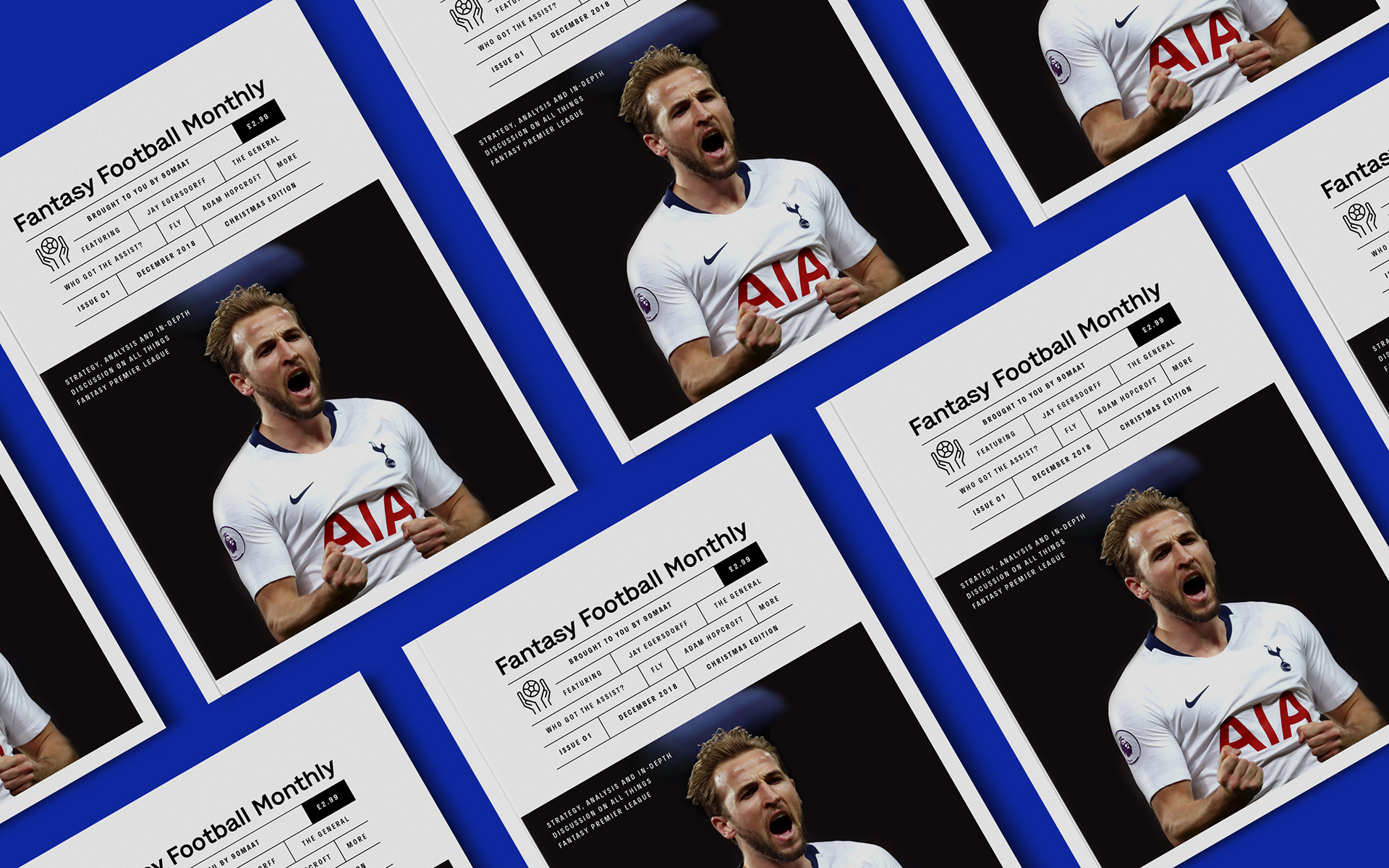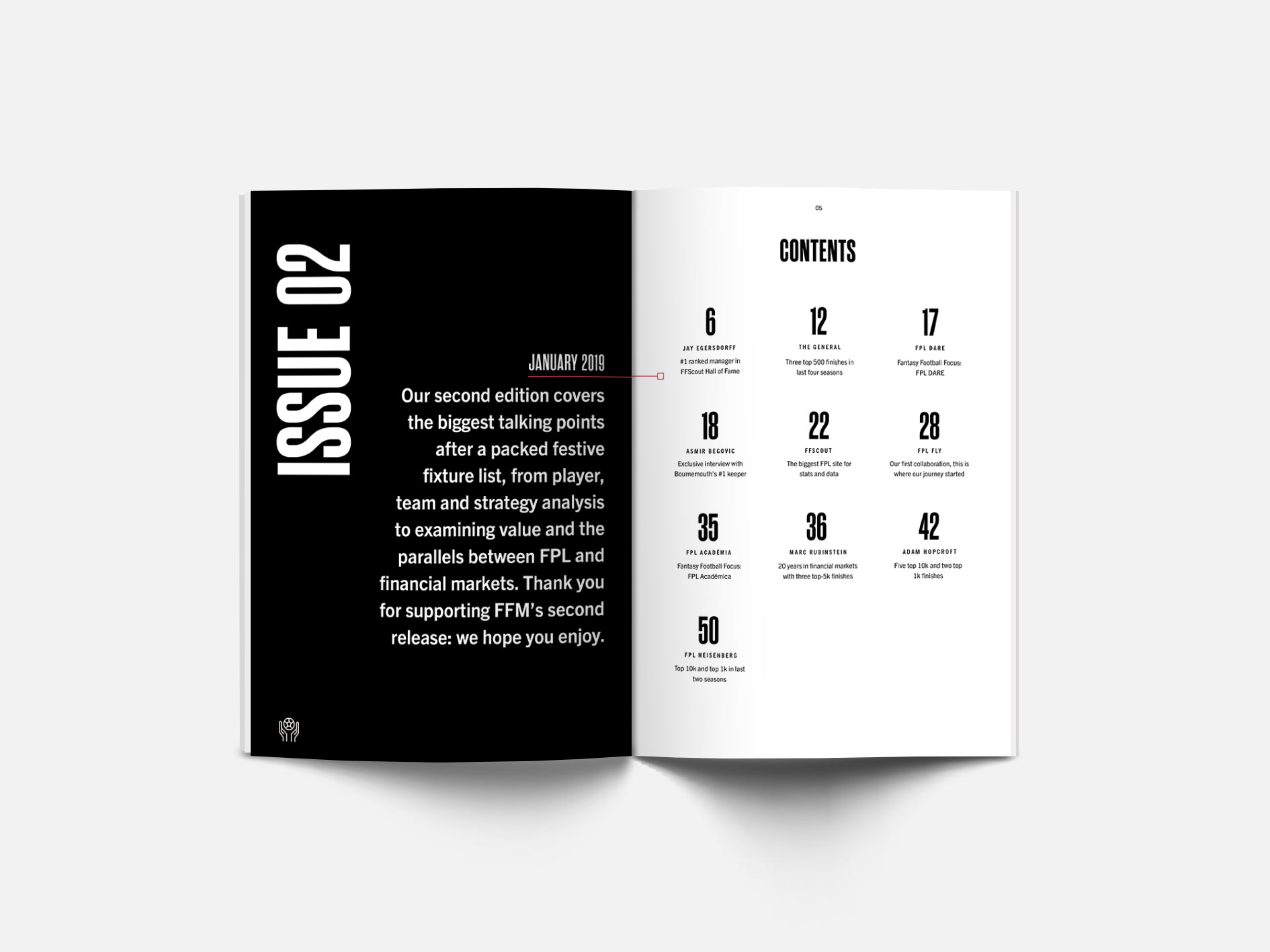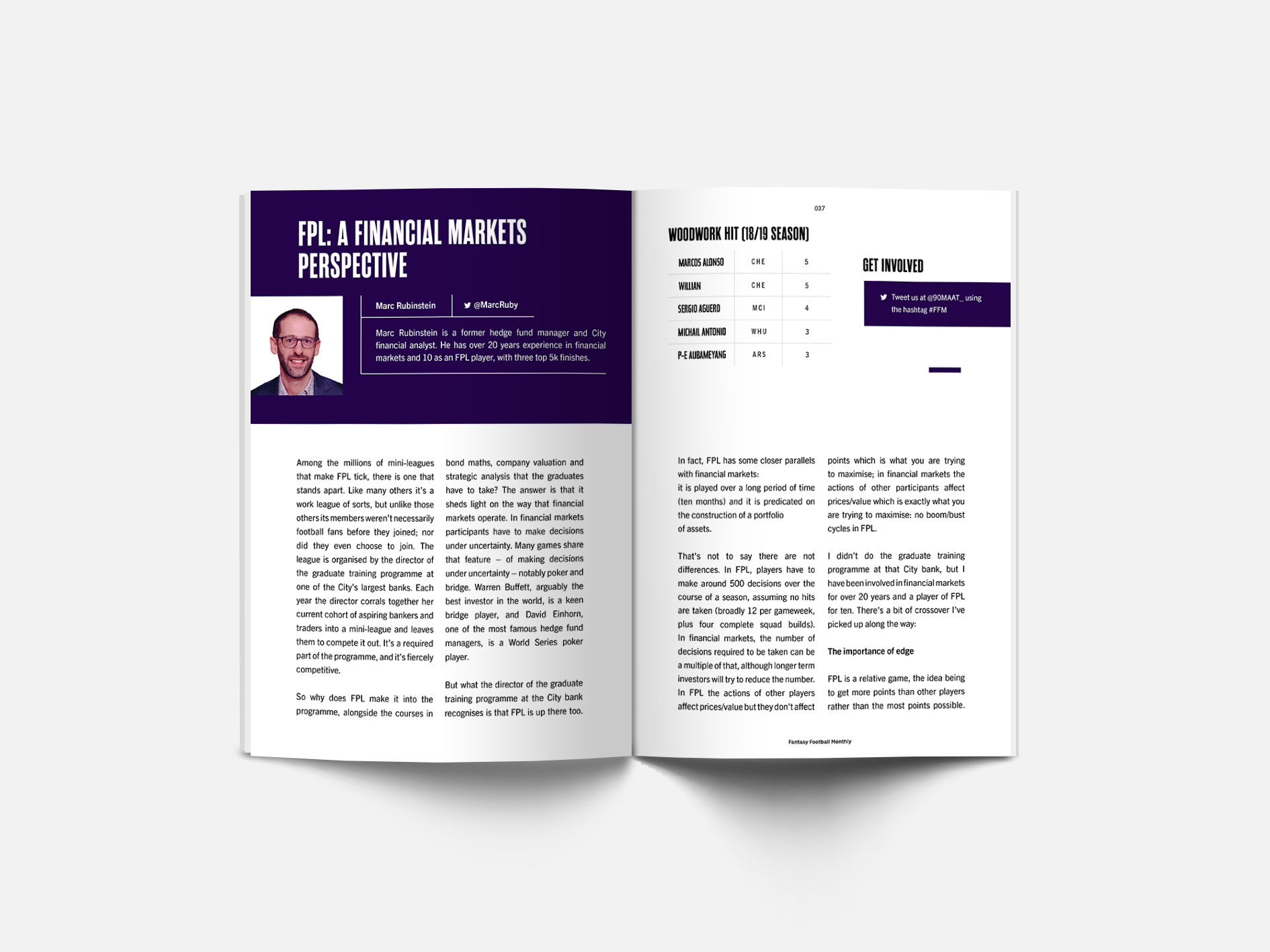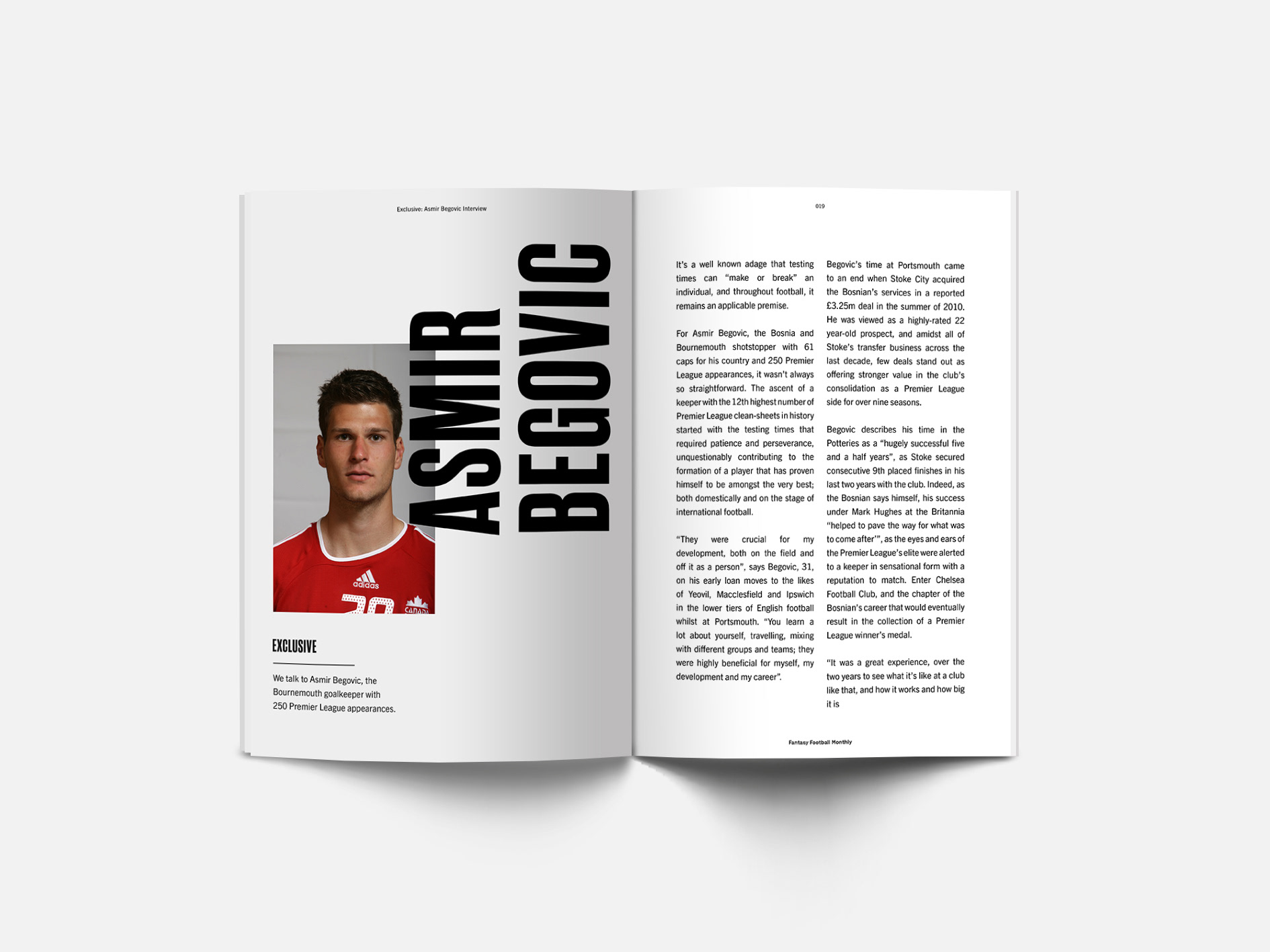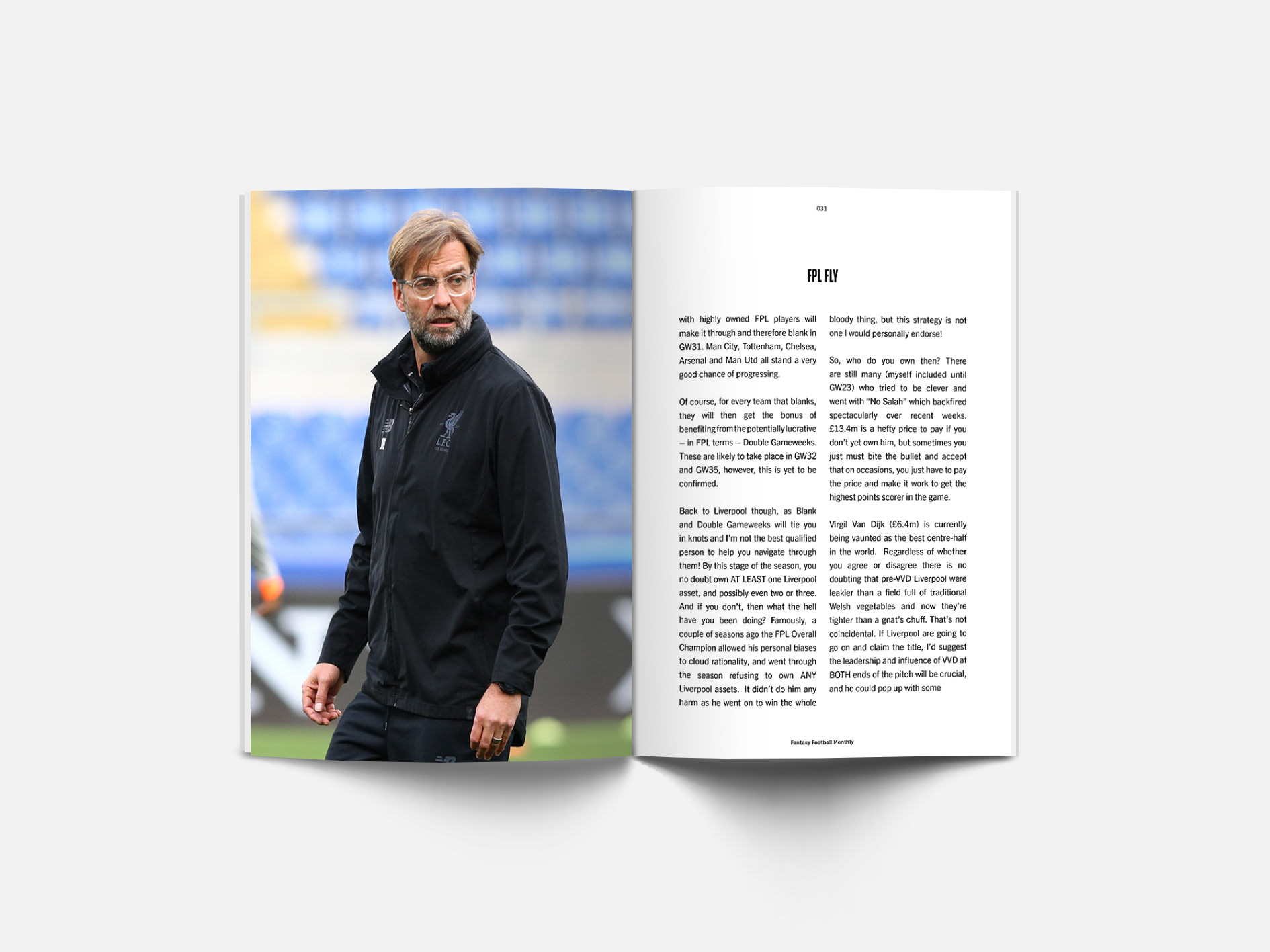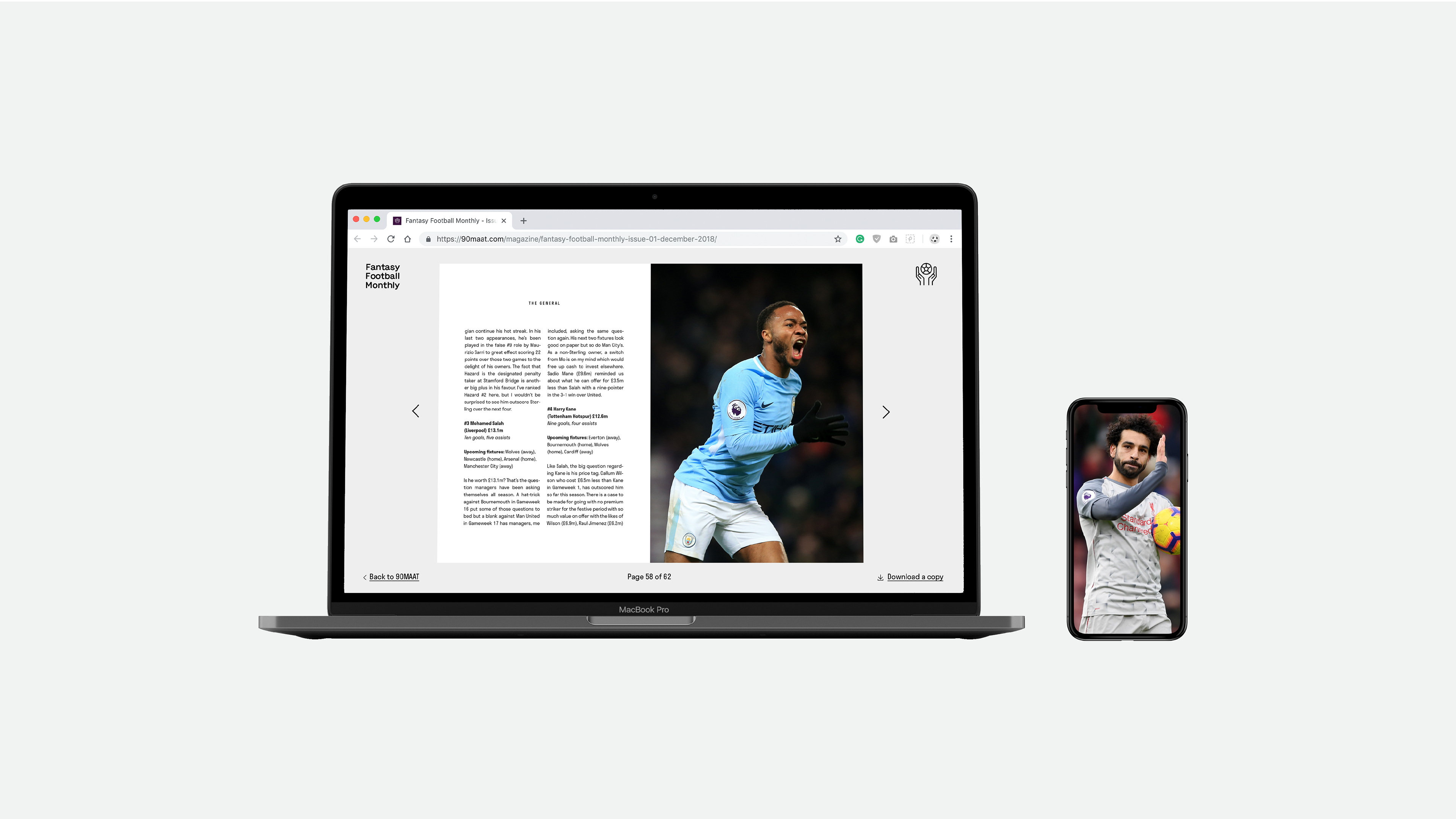 A message from the Editor
"Since launching in May 2017, 90MAAT has grown to a team of over 50 writers, spanning 13 countries and four continents, creating analysis, features, previews, match reports, Fantasy Premier League strategy and transfer news from the Premier League.
With our monthly number of visitors recently reaching a high of 75,000+, the site has expanded considerably in our first 18 months. We were accepted into the NewsNow Publishers Network, made the shortlist at the Football Blogging Awards 2018 in the category of Best New Football Blog, alongside entering an affiliate marketing deal with PUMA."