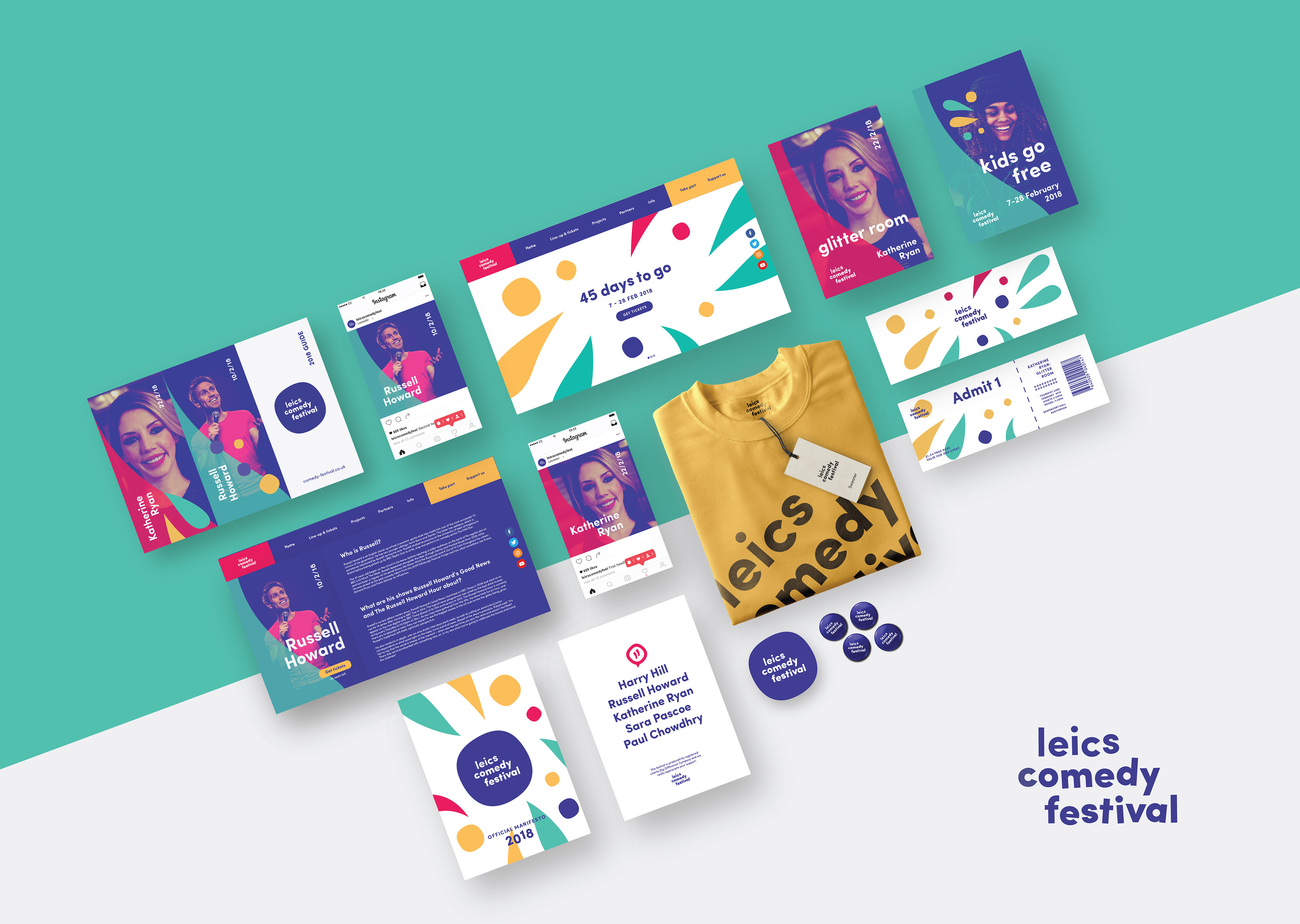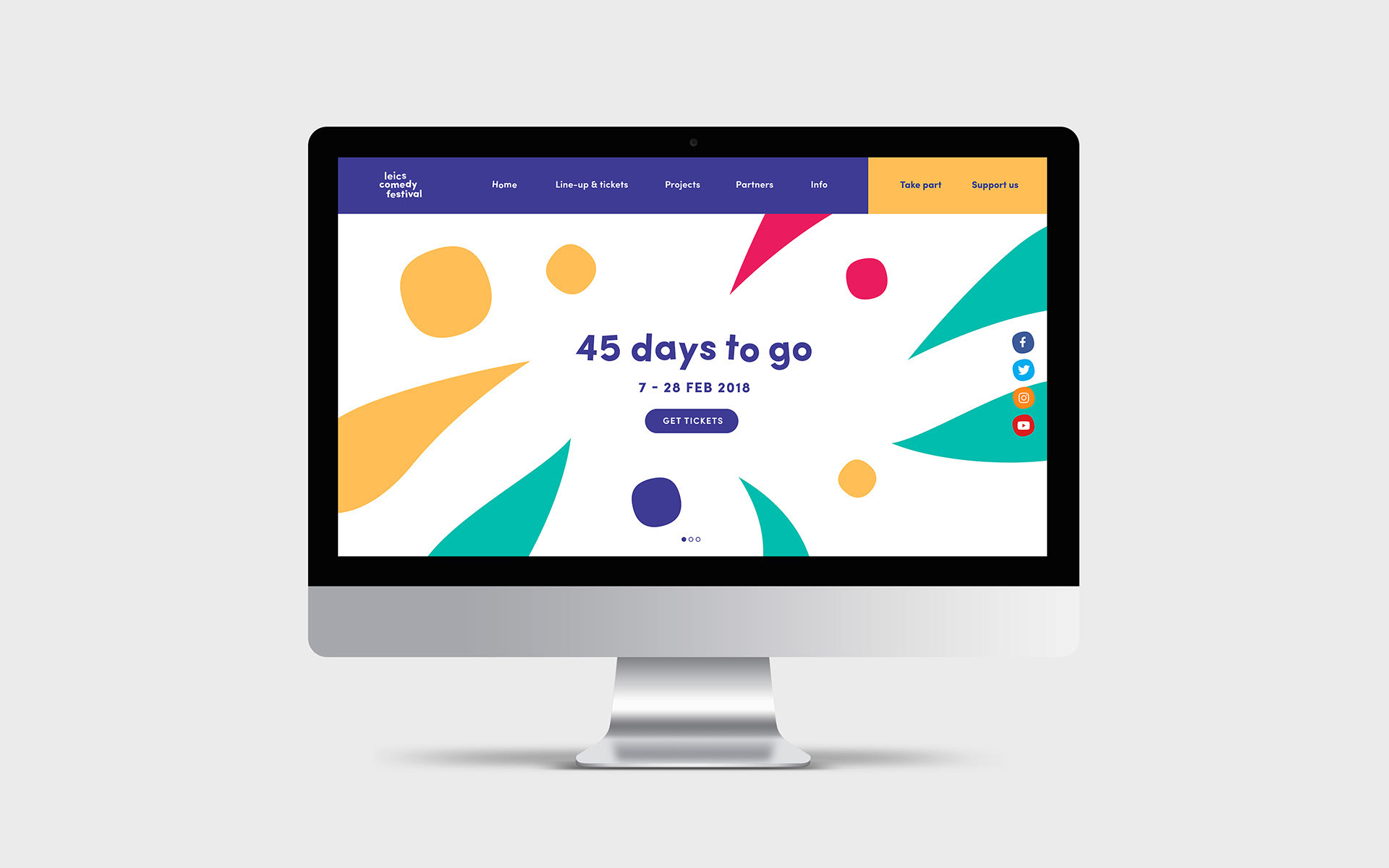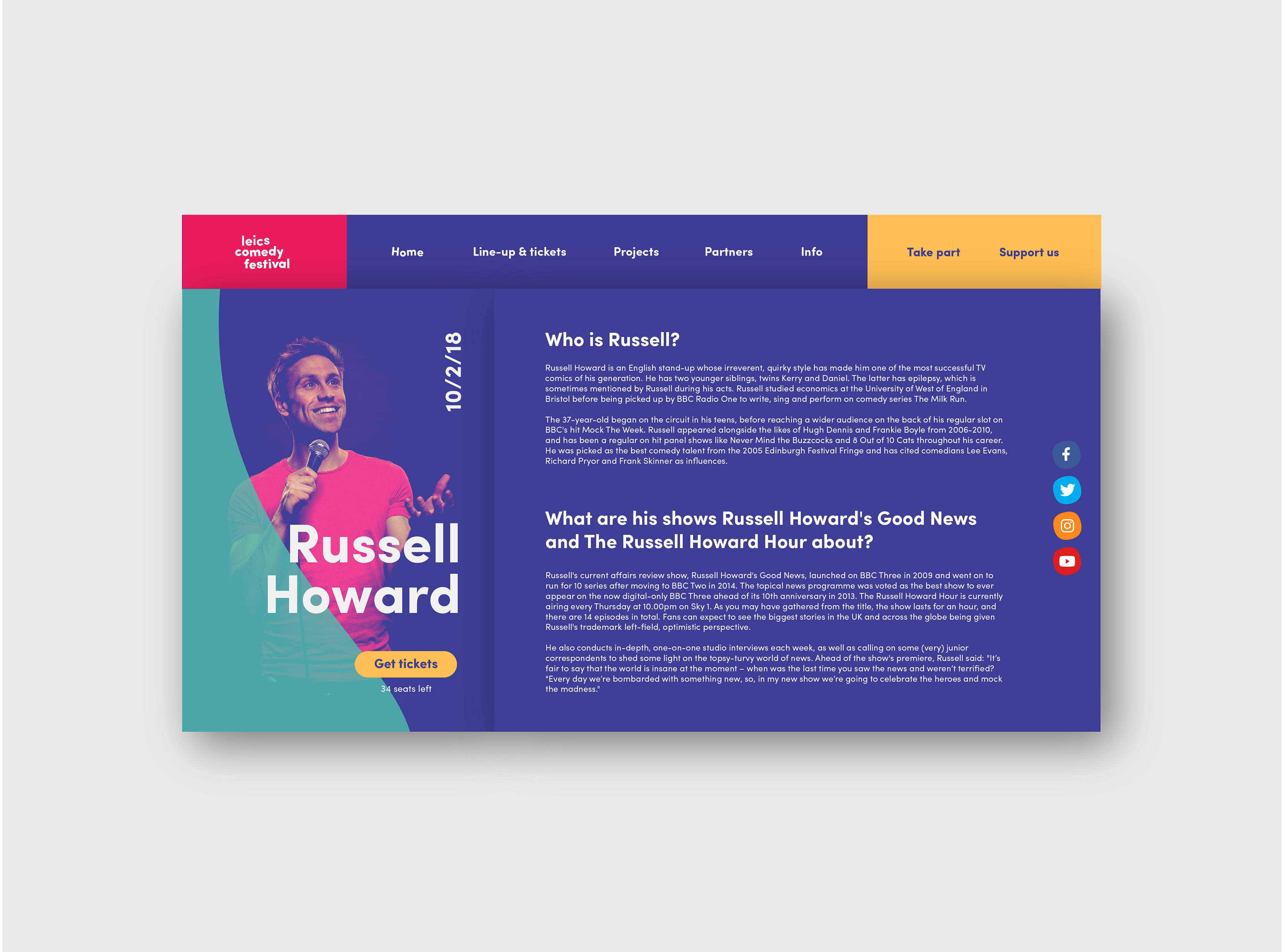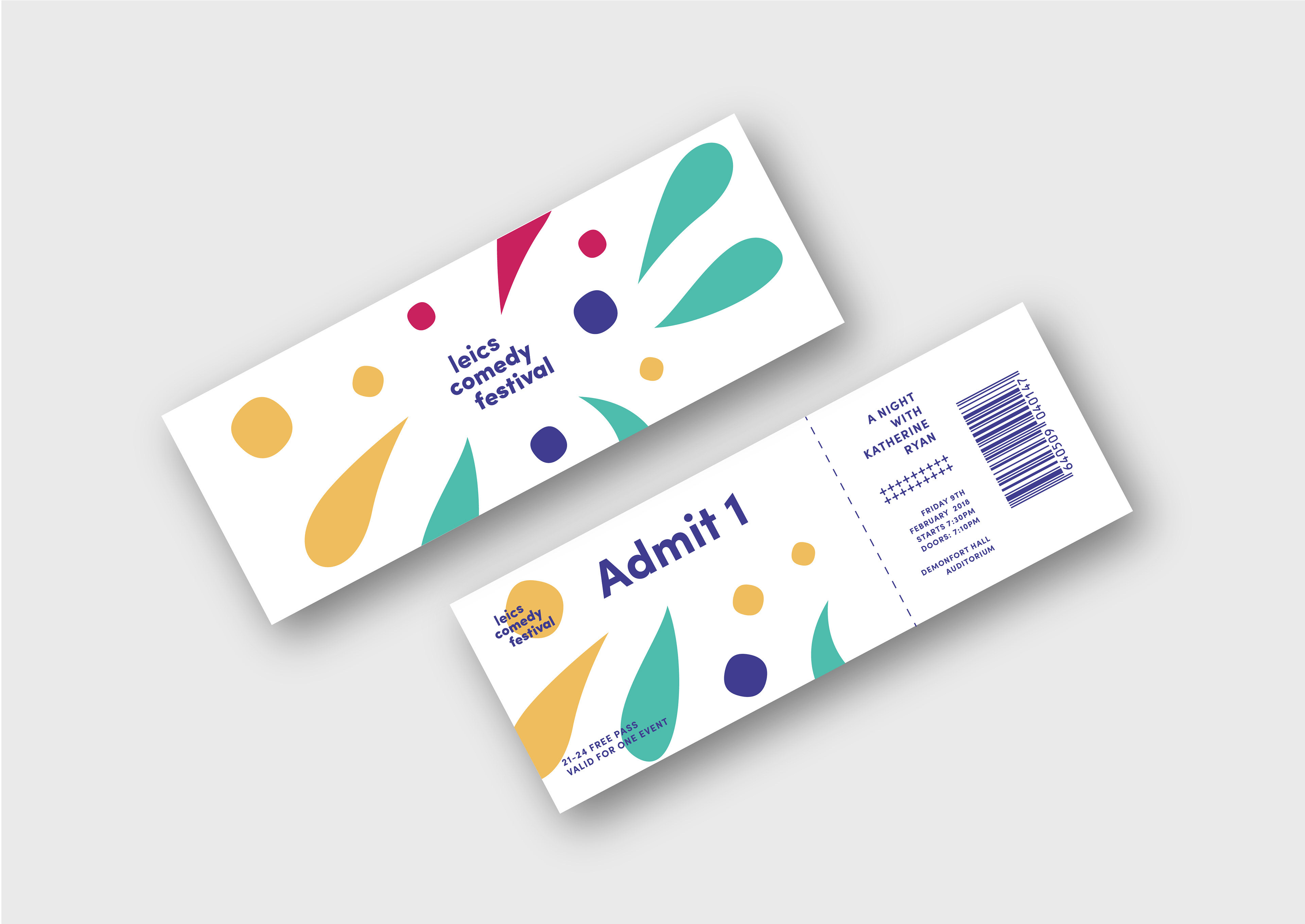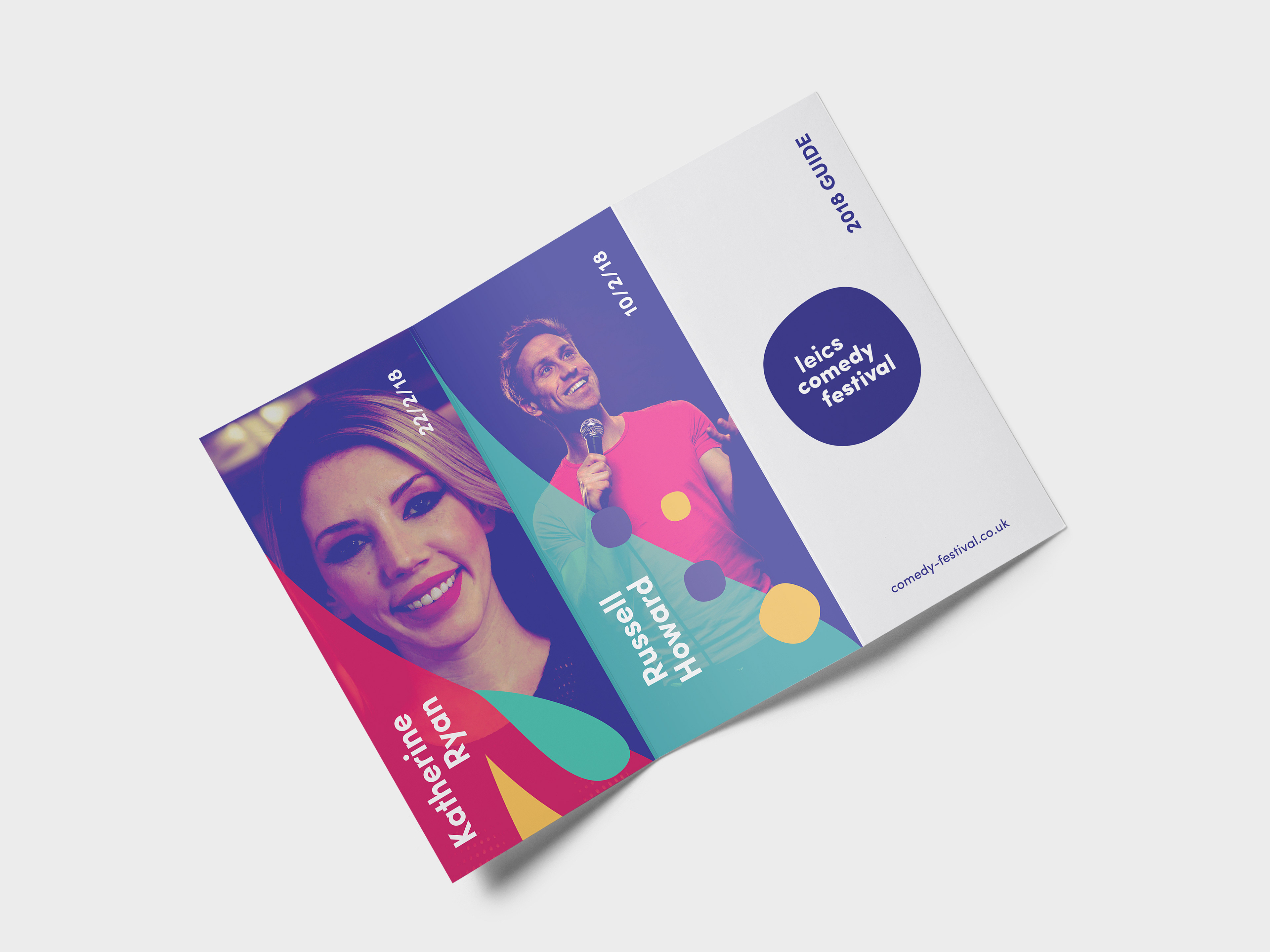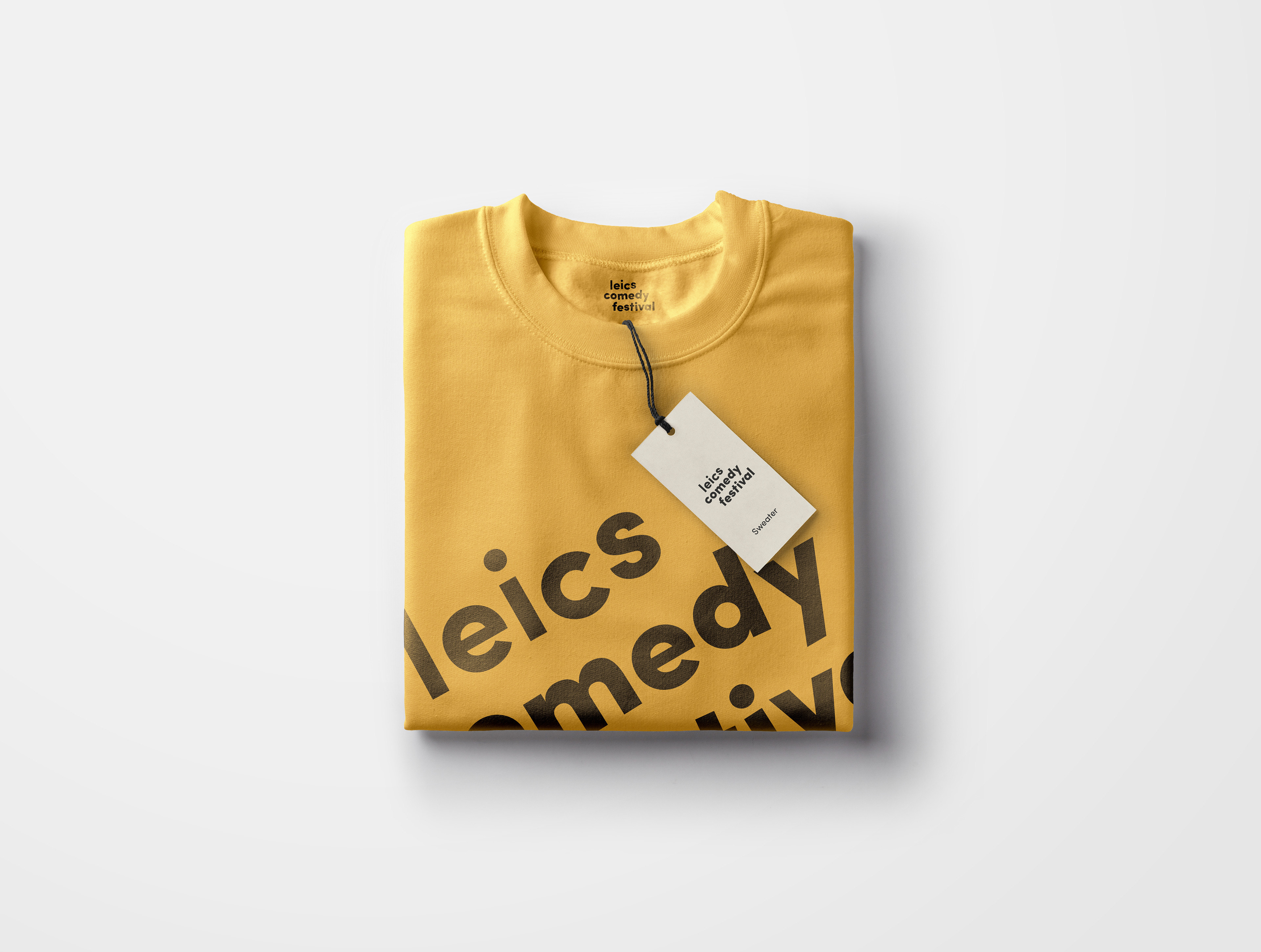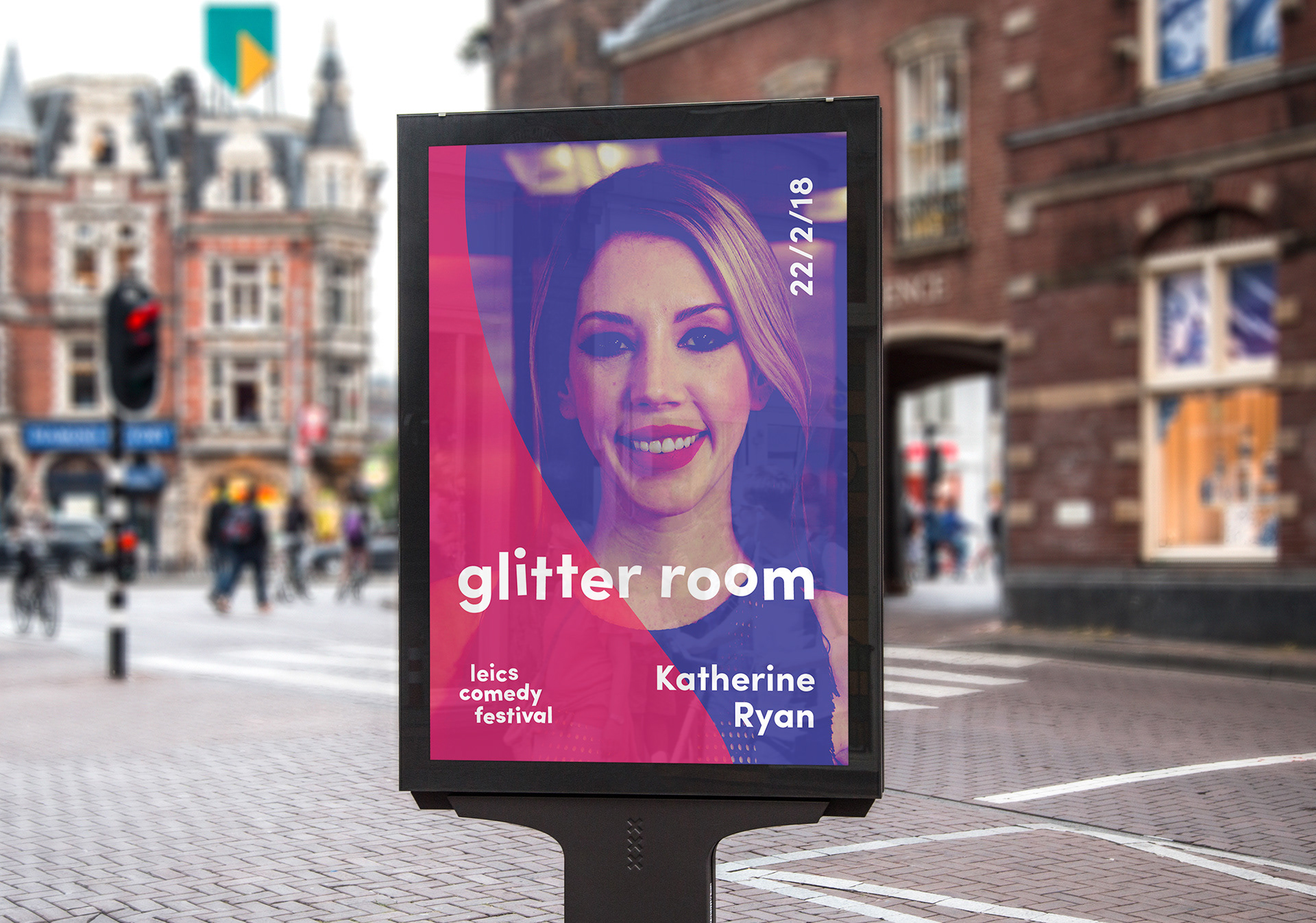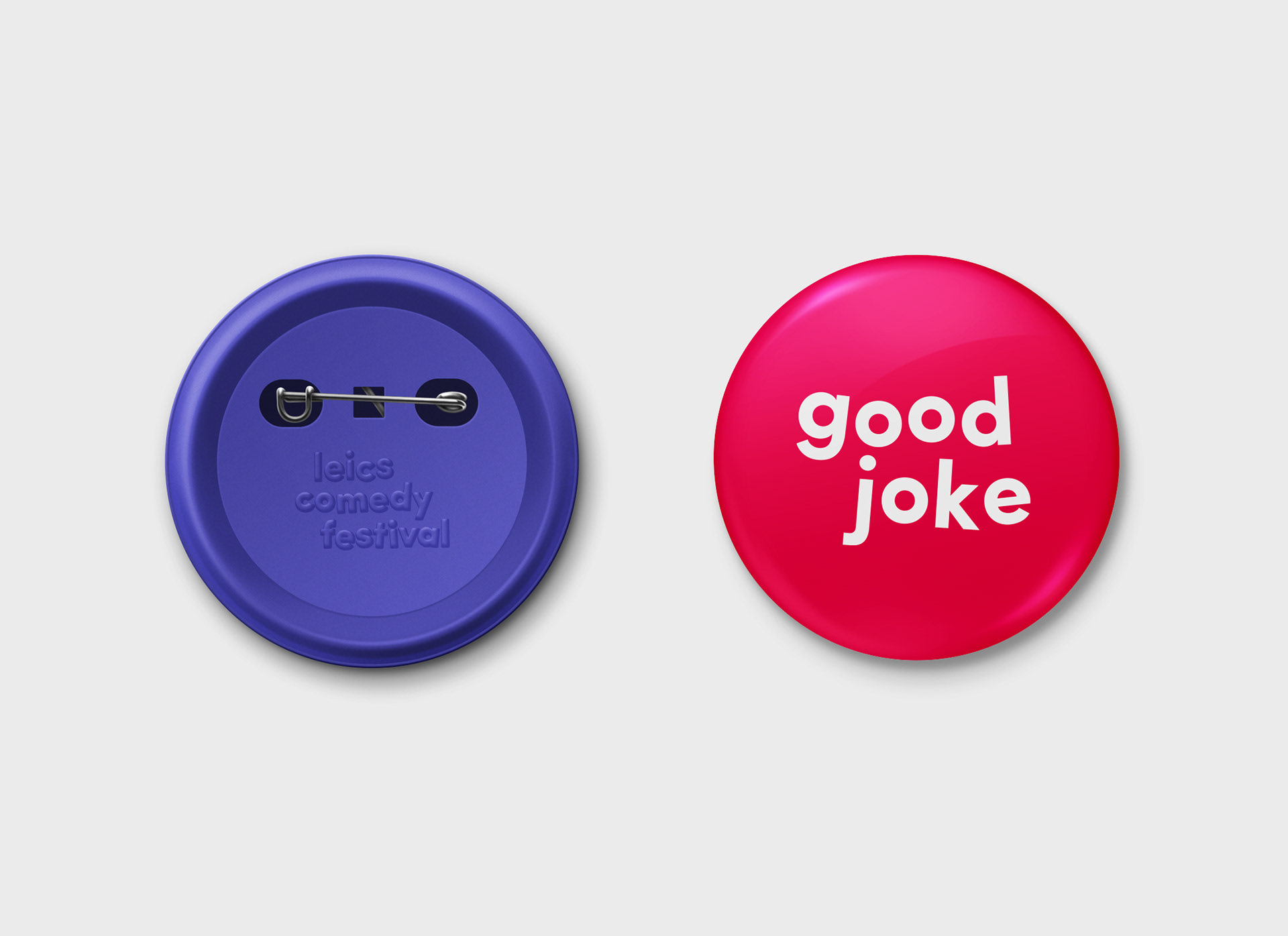 As part of my student project I decided to re-brand well-established Leicester Comedy festival, which will soon celebrate its 25th birthday. The goal was simple - to get more young people into comedy. 

The identity is inclusive, ranging from the energetic type to the diverse and vibrant colour palette. 

The tone of voice is comical, punchy and direct, appealing to the millennials of today. With Leicester being one of the most diverse cities in the UK, it was important to get this across within the re-brand.